Music Shirts – Music Gift Ideas
Music is in every culture both present and past, it is influenced by aspects of each culture and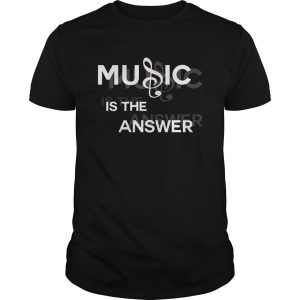 dates back for at least 50,000 years. Music is part of our everyday life and loved by people both young and old. Most of us grew up listening to music in some form and I know for me my kids were raised listening to music and grew up to become music lovers.
Whether you are a music lover or know someone that is, then these Music Shirts would be the perfect choice. From Music Themed Gifts, funny t-shirts, leggings, coffee mugs and hoodies, there is something for every music lover.
Several Styles and Colors Available
Most of the Music shirt designs below are available in women's and men's sizes, and some are available in youth sizes as well. Many of these Funny Music T-shirts come in other styles including hoodies, sweatshirts, long sleeve tees, leggings and coffee mugs.
Music Shirts – Music Gift Ideas
Below are some funny and cute Music Gift Ideas. Just click on any of the T-Shirts you are interested in for style and color choices for him and her.

More Cool Music Shirts And Music Gift Ideas To Choose From

This is just a small display of the many Funny Music Shirts that are available. You can find a wide variety of Music tees and hoodies in your favorite sizes and colors.
Click the link below to browse the Music Themed Gift Collection.