Mothers Day T-Shirts And Gifts
In the United States, Mothers Day is celebrated on the second Sunday in May every year. Let's take the time and be thankful for all the loving and awesome Moms around the world with these Mothers Day T-Shirts And Gifts.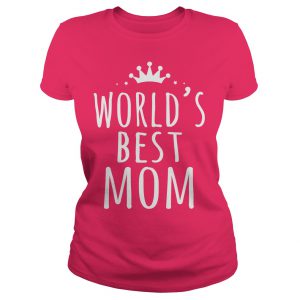 If you are looking for a Mother's Day Gift then these Mom Day Shirts, coffee mugs, leggings and canvas art prints are a great choice.
Since most of the items are not specifically for Mother's Day they are perfect for other special events such as Birthdays, Christmas or any other special occasion. Or just because you want to let mom know how much you care and love her.
Sizing: Although these shirts are meant for mom, many are available in men's and youth sizes for your comfort and convenience. Many of the Tees are available as a Hoodie as well.
Mothers Day T-Shirts And Gifts
Below are some Mothers Day Shirts and Gifts. Just click on any of the T-Shirts or Gifts you are interested in for style and color choices for Mom.

More Mothers Day T-Shirts And Gifts to Choose From

This is just a small display of the many Moms Day Shirts and Gifts that are available. You can find a wide variety of Mothers Day Tees and Hoodies in your favorite sizes and colors.
Click the link below to browse the Mothers Day Collection.