Inspirational T-Shirts – Inspirational T-Shirt Designs
What does it mean to you to be inspired or inspire someone? If you are inspired by someone
you may feel a certain reaction or emotion making you have the courage to dream big and inspire others. Having inspiration to achieve your goals and live the life you have always dreamed of.
That is why I love Inspirational T-Shirts they are fun to wear to show someone what you are thinking or just to give others a little inspiration with Inspirational T-Shirts Designs.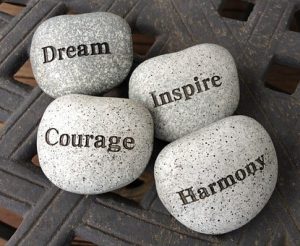 All our dreams can come true, if we have the courage to pursue them. – Walt Disney
Believe in yourself. You are braver than you think, more talented than you know, and capable of more than you imagine. ― Roy T. Bennett
Several Styles and Colors Available
Most of the shirt designs below are available in women's and men's sizes, and some are available in youth sizes as well. Many of these Inspirational T-shirts come in other styles including hoodies, sweatshirts, long sleeve tees, leggings and coffee mugs.
There is only one thing that makes a dream impossible to achieve: the fear of failure. ―
Paulo Coelho
Too many of us are not living our dreams because we are living our fears. – Les Brown
Inspirational T-Shirts – Inspirational T-Shirt Designs
Below are some cute and unique Inspirational Shirts. Just click on any of the T-Shirts you are interested in for style and color choices for him and her.

More Inspirational T-Shirts to Choose From

This is just a small display of the many Inspirational Shirts that are available. You can find a wide variety of inspirational tees, hoodies, leggings and coffee mugs in your favorite sizes and colors.
Click the link below to browse the Inspirational T-Shirt Design Collection.