Crazy Cat Lady T-Shirts
Are you a crazy cat lady or maybe one cat or kitten short of becoming one? If yes then these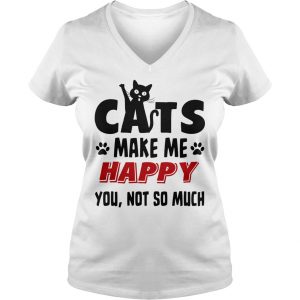 crazy cat lady shirts are just for you! Whether you are a proud mom of a cat or cats or know someone who is, these shirts are sure to be a big hit.
Do you know someone that loves cats or has to many and need that perfect gift? These crazy cat lady Shirts make a great gift for women and children. There are a variety of colors and styles to choose from. Many of these t-shirts come in hoodies as well.
Sizes And Colors
This shirt is meant for women but some are available in men and youth sizes for your convenience. Most of the tees below come in a variety of colors and styles. You can also view the sizing chart next to any of the shirts that you click on.

More Cat T-Shirts to Choose From

This is just a small display of the many crazy cat lady shirts that are available. You can find a wide variety of cat shirts, hoodies, leggings and coffee mugs in your favorite sizes and colors.
Just click the link below to find your perfect shirt or gift.