Whether you're on a farm in the country or have backyard coops, raising chickens can be very rewarding. If your chickens have become part of the family then chances are you don't want to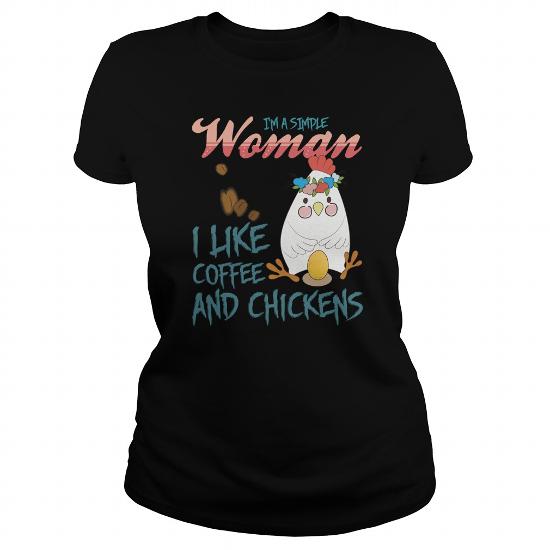 eat them. Instead you enjoy the farm fresh eggs they provide you as well as enjoyment while watching them gather around the chicken coop. These Crazy for Chickens T-Shirts are nice and comfy and are a great way to show your love for roosters and hens.
Several Styles and Colors Available
Most of the shirt designs below are available in women's and men's sizes, and some are available in youth sizes as well. Many of these Crazy Chicken T-shirts come in other styles including  hoodies, sweatshirts and long sleeve tees.
Crazy Chicken T-Shirts
Below are some funny and cute Crazy Chicken Shirts. Just click on any of the T-Shirts you are interested in for style and color choices for him and her.